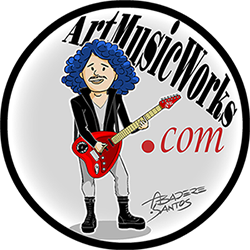 Hello sapiens & zombies!

It's me, Ann, the queenpin of awesomesauce blitz ;). I run this web to share specks of my artistry such as INDIE Music, visual ART, Journals, ARTicles, and perks for other GLOBAL INDIE Talents (Creative Indie links, and Awesomesauce Q&A/Interview with Indie Musicians). In case you want to know what's brewin' NOW...

Enjoy and thank you for dropping by!