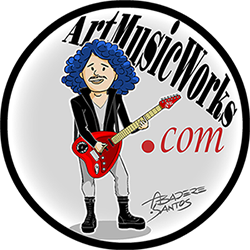 This webpage is for the zombies!

It's me, Ann, the queenpin of awesomesauce blitz ;). I run this web to share INDIE Music, visual ART, Journals, ARTicles, and perks for GLOBAL INDIE Talents (Creative Alliance links, and Awesomesauce Q&A of Musicians.)

I may be lucky to have one cross-eyed reader or normal one because we live in a very distracted era. But the zombies have reservation for the brains (pun intended), that is why they are my perfect guests! I am just pulling your legs and smiling here :)

Thank you for your invaluable time!