Ways to Intensify Great Sensations

Date Posted: Jan 19, 2020


There is nothing special about any creative output. You see it finished, compiled, and maybe melting on its own. You imagine how it turned out as it was. Of course, you can dissect the mystery unless you have a hold of the source file. You start to think of the non-existent backstage. It only matters if you care enough, but it would matter even more if it's a hit to everyone. But it mattered to you.

How do you make anything feel, taste, hear, sense good?

Today is an extreme age. If you need your cooking to taste good, then the choice of spices and modern condiments are no longer the way Ferdinand Magellan took his fleet to search for them in the orient.

Need info? There is no longer a need to buy newspapers to read the fresh and fake news. Rumor mongers even fare well in this information age. I almost forgot that they race the social media highways too. Need sweets? Artificial sweeteners can alleviate the fear of overconsumption. Need more serving? Fast foods are now available 24/7 just for the midnight cravers. Who would ever think that TV is almost caught in a stampede by the speeding traffic of streaming news? That's just the surface.

With the array of choices, the world is noisy and hysterically consuming itself in a never known consequence. You'll be hard-pressed to find anything organic. It is an age raped by commerce. It's hard to get satisfied, at least for the sensation.

Getting back to the simplest of questions where it applies to a lot of related instances. "How will a serving of food taste good?" The simple answer is to train your mind to take just a little of each flavor so the tongue won't be calloused by too much taste. Put it into practice until you think you gained back the sensitivity.

If you can take things by a threshold, then it will make a difference.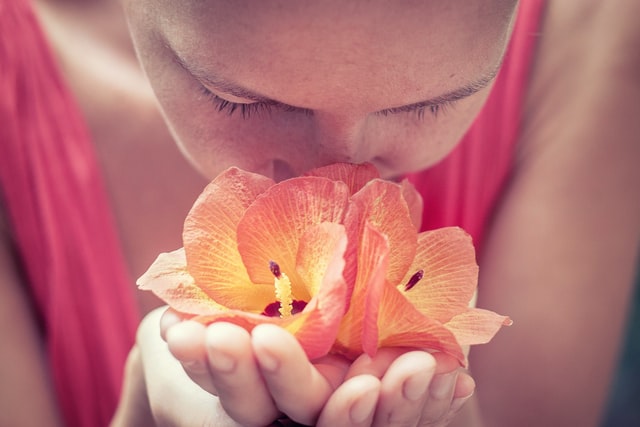 Royalty-free image source attribute. Click here!