A passionately talented, multi-instrumentalist who brings in new tracks in a speed of light, is Marako Marcus (also the band leader of The Anjo Project). The Indiedom marks his importance in giving open support to indie artists and by being a team player with collaborative attitude. He captivates his followers with nostalgic guitar riffs rendered in slow tempo that soars freely in his ambient music. I invited him to choose to answer from my list of prepped musical questions, which I am excited to share with you:

Briefly introduce yourself:

"Hi! My name is Marako Marcus, and I come from the tiny island of Singapore. My passion is in creating lofi, ambient, jazzy mellow, cinematic instrumentals. Songs that I hope can positively lift up, give rest and relaxation, and even inspire listeners!"

Share your favorite quote or epiphany as a musician:

"I believe in 'painting' emotions, scenes and experiences as messages into a musical canvas."

- Wow! I like that context, Marako! :) -- Ann
How do you organize your thoughts and come up with great tracks?

"It all begins with a story that I wish to tell. And that story could be from a recent experience, a historical event, an emotion or feeling. And then I imagine what arrangement of instruments would fit to create and portray the story."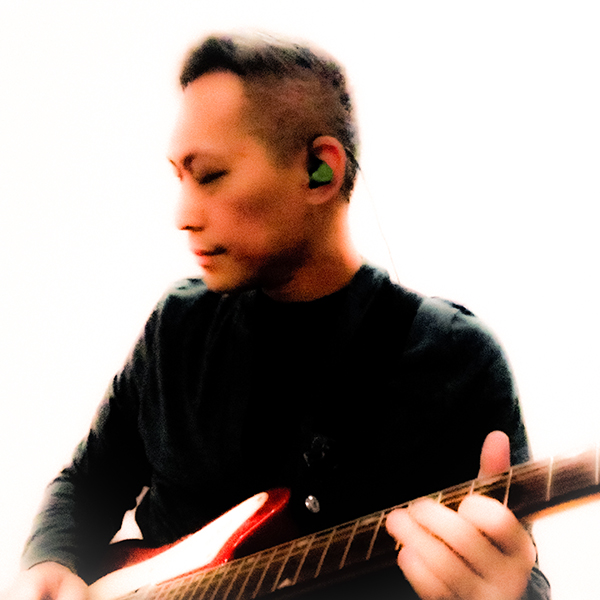 What or who made you pick up and learn your favorite musical instrument/s?

"Well it all started one day in my cousin's house where I found a book titled "Play the Guitar in 30 Minutes"! After picking up the acoustic guitar, I moved into electric guitars. Subsequently I would sit and watch jazz pianists playing, and when they leave, I would begin tinkering on the piano. Over time, I did pick up bass, violin and drums as well, mostly through reading up and experimentation."

What is HOT music to you?

"Simple answer: Music that conveys passion, feel and finesse!"

If you are not doing music, what are your other interesting diversions?

"I love creating artwork for my music album covers. Someone asked me once, why I had so many singles. My answer was that I could create many album cover art! If I put out an album, it's only one cover!"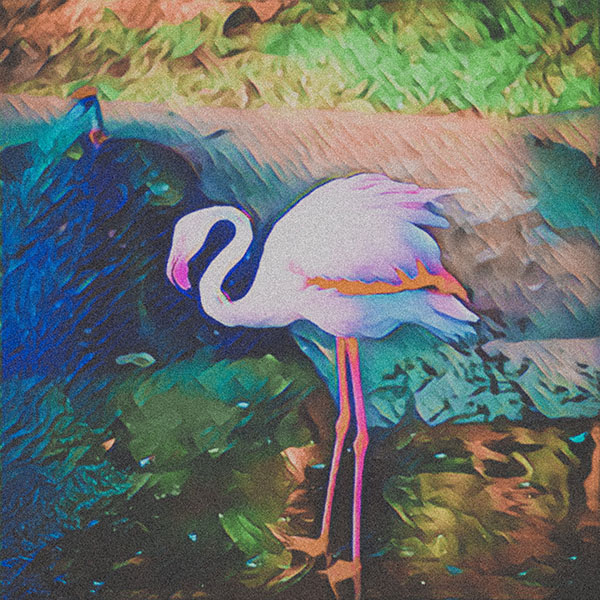 If you could turn back the clock, which musical year/decade would you choose? Explain.

"Perhaps 15 years back. When I was probably playing the most music. However, for writing music, I think it would definitely be the present. Life experiences shape how I dream, imagine and put music into my recordings!"

Name your top 3 most influential musical figures of all time?

"Drawing forth the emotion through every note by Dave Gilmour of Pink Floyd. Building scenic suspense into music by Hans Zimmer. Experimental and tightly arranged band music by Yes."

Name your top 3 most favorite tracks from your discography:

"One stands out for me - 'Discordant Imperfections of Beauty' which happens to be a remake of an old song I wrote in the 90s! The track is a reminder that we are beautiful in our own imperfections! All the rest of my music are quite eclectic, and hence I can't really mention one above another. I guess each track is suited for different listeners!"

BONUS Q:

What advice would you offer to aspiring indie artists?

"Definitely is to go with your passion! Whenever you are passionate about your music, it comes across to your listeners in your style of playing, your interaction, and even the ambience and feel of your songs!"

What one word best describes you as a musician?

"Imaginative. Why? Cos when I put a track together, I always imagine the scene, the characters, the surrounding, and emotions that I need to depict in each song."

-o0o-
Visit Marako Marcus' Official Webpage: https://marakomarcus.wordpress.com/